A 5-Part Video Series and Curriculum for Public and Private Schools, Churches, or Other Community Based Groups
Curate Hope's Mental Health Curriculum is for Middle, High, and College Aged Students.
Surveys taken by over 450 students, after 5 weeks of  watching, discussing, and participating in the activities found in the supplemental worksheets once a week found that students felt more confident with their understanding of mental health.
each module topic
includes
It's more than a curriculum... it's a strategy
Ready to Start? You can preview below or click the get started button to download the curriculum.
Video 1
There is Always Hope
This video is an inspiring story of hope.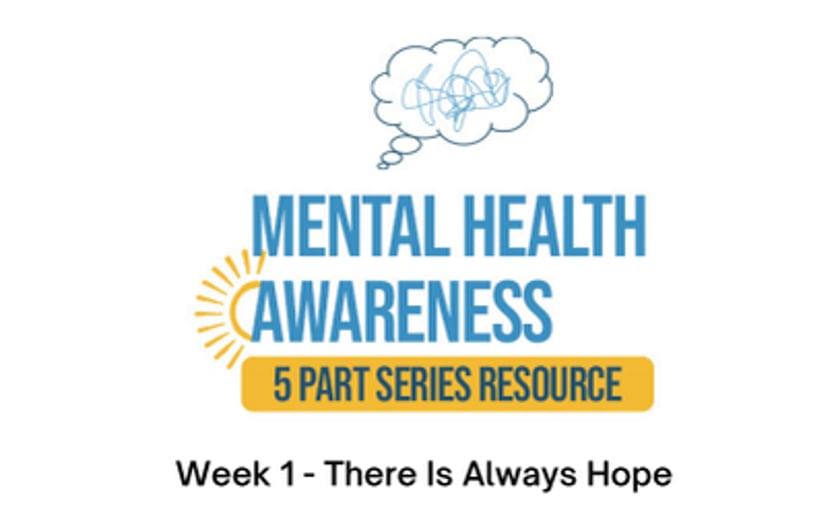 Video 2
What is Mental Health
This video is an overview of Mental Health, signs to look for, and when to get help. 
Video 3
Depression & Despair
In this video we explore the neuroscience behind despair, depression, and the best way to help a friend when they are feeling down. 
Video 4
Coping With Anxeity
We explore anxiety and coping mechanisms for teenagers. 
Video 5
You Have Purpose
In this video talk about the importance to finding significance and purpose. Every life matters.
Oh, the best news of all...
WE ARE GIVING IT AWAY FOR FREE FOR A LIMITED TIME. 
what's my
investment?
We want every school in America to have access to our mental health program, because we know it works.
As a non-profit, we are driven by mission, not by money, so we've worked hard to make this curriculum available to every school.
Our prices vary based on the size of your school or organization. 
500 or less

$700
for 1 year subscription

500-1200

$1,200
for 1 year subscription

1200+

$2,400
for 1 year subscription